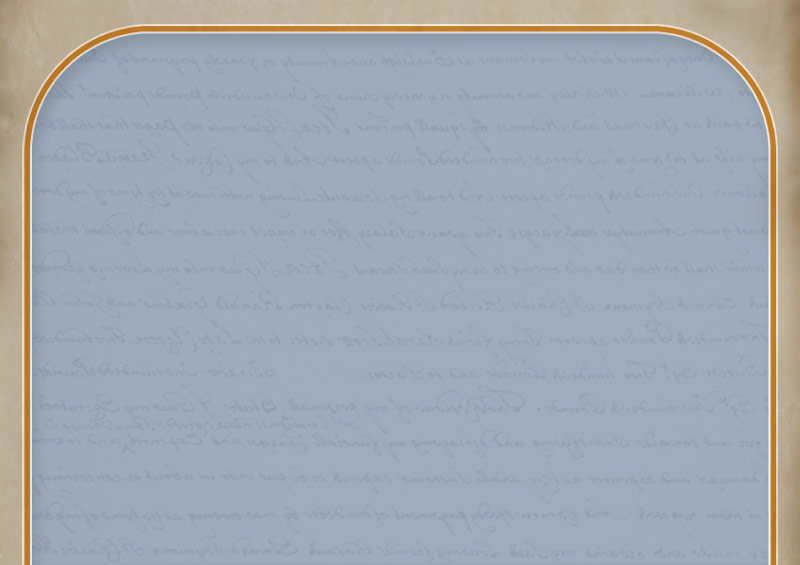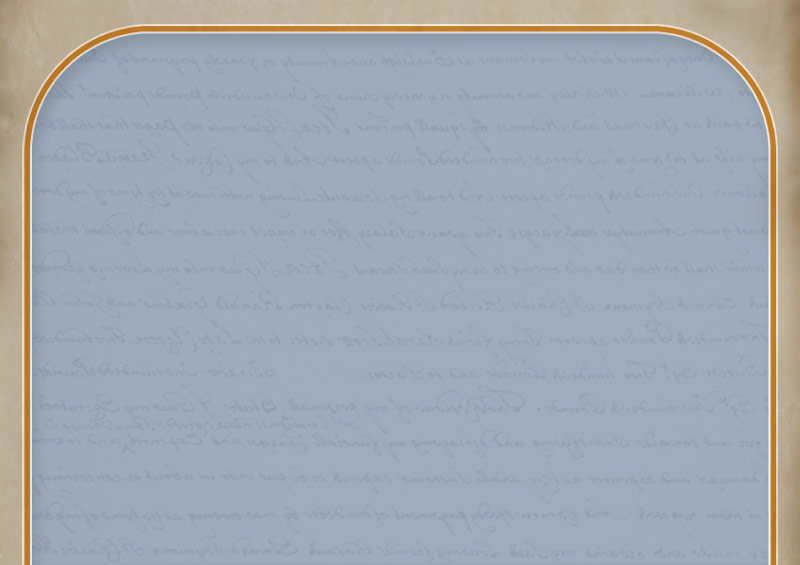 1740-50s New England Flintlock Fowler
Highly decorated with all brass furniture; acorn finial on trigger guard, brass medallion on top of wrist, engraved brass side plate and top tang of butt stock.  16 gauge.  It's in good mechanical condition with normal signs of wear; the wood split on both sides of muzzle, chip of wood missing at rear of lock plate, split at front of lock plate.  The barrel measures 40 3/8".  Original ram rod.  An attractive gun.















$2495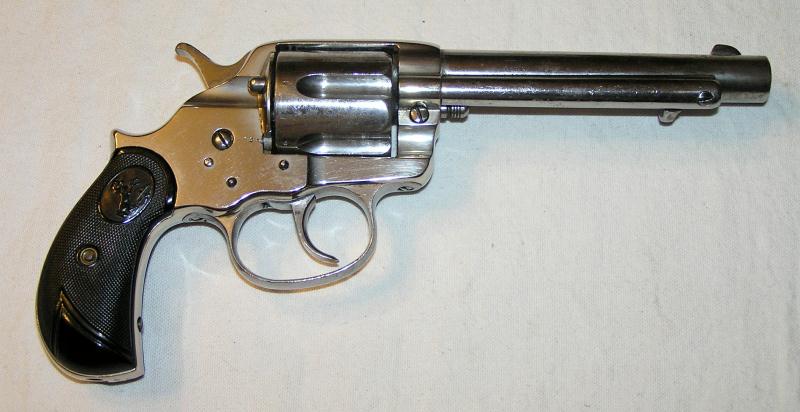 Colt 1878 Frontier DA 45 Caliber







     $1495



Charlesworth Elevator Gun

Percussion Cane Shotgun

Specializing in Civil War era guns, swords and accessories.  Contact us if you have related items you would like to sell.